Best hold time: 6-12 hours
Applicable people: all
Function: smart chip, no need to charge, no need to replace the battery
Material: austenitic stainless steel 304 food grade
Size: diameter 58mm, height 226mm
Seal: Food grade silicone
Six ways to eliminate odors:

1. Pour hot water into the cup, add baking soda, shake it, remove it after a few minutes, and remove the odor.
2. Toothpaste can not only remove the odor on the teeth, but also remove the odor in the cup. Wash the cup with toothpaste and the smell will disappear immediately.
3. Prepare the salt water, pour it into the cup, shake it and set it for a while, then pour it in and rinse with water.
4. The cup can be boiled in tea for 5 minutes, then washed with water and dried without odor.
5. Pour half a cup of hot water into the cup, then pour in a few spoonfuls of milk, shake gently, then pour in a few minutes.
6. Wipe the cup with apple peel and rinse with water to remove odor.


Color: Black intelligent temperature measurement 450ML, pink intelligent temperature measurement 450ML, China red intelligent temperature measurement 450ML, white intelligent temperature measurement 450ML, blue intelligent temperature measurement 450ML, red 300ml, black 300ml, dark green 300ml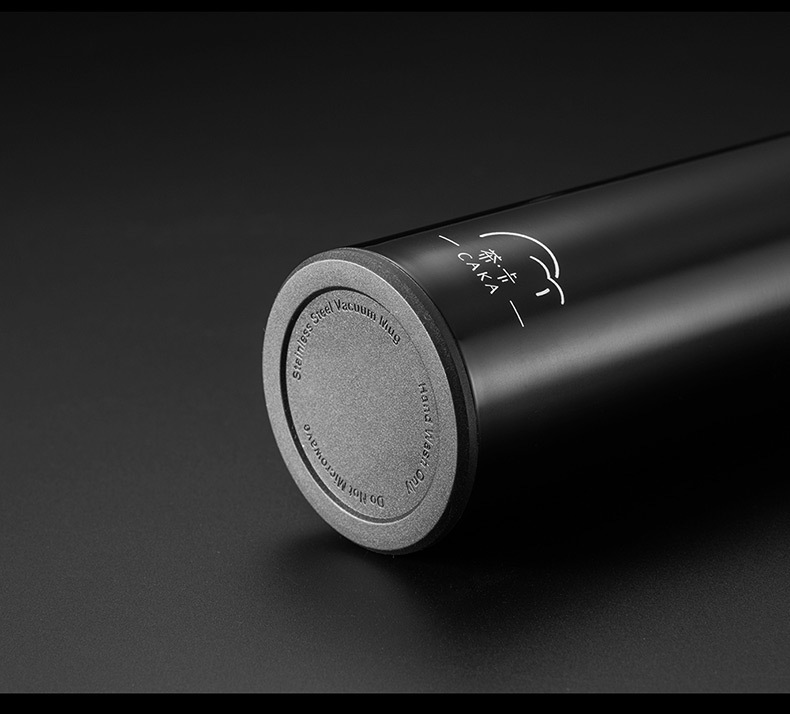 Share
View full details